In Statistics, there is an overview of the data you've gathered.

There are different sections here with different kinds of data. The Email section will look like this and will give you an overview of your Delivered, Opened, Links clicked from your Emails, etc.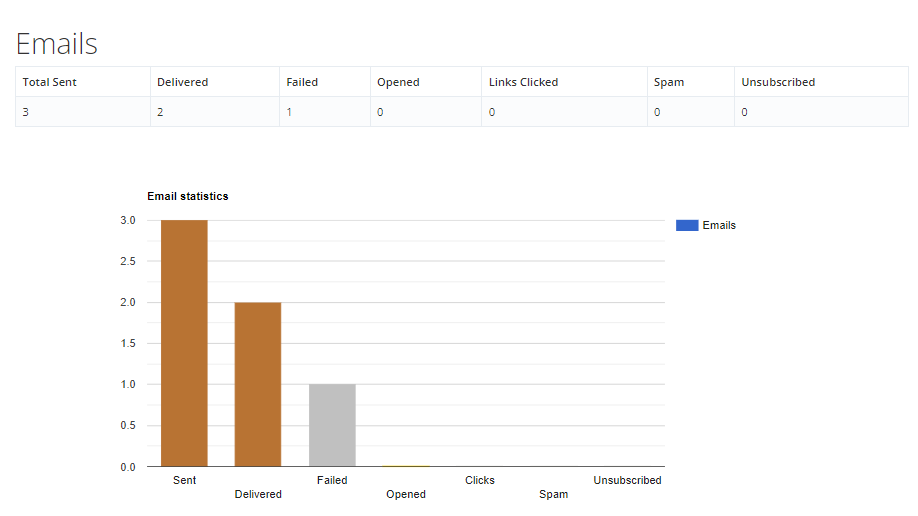 You will also be able to see how many of the Autoresponders have been sent out, which ones, and the clicks/opens you've gathered from them.