In this article, you will learn how to connect an MT4 or MT5 trading account to Myfxbook.com.
If you want to share your trading results publicly, using MyFxBook is a great site to set up a free account. MyFxBook is seen as a way to validate your results since it is directly connected to your account but cannot modify your trading account.
People may claim that a MyFxBook account can be manipulated, but if you have the URL and can refresh it on your browser, it will show the true history of that trading account. Our CFTC attorney has recommended using MyFxBook with the proper disclaimer when sharing trading results with others.
Step 1
Create an account with MyFxBook.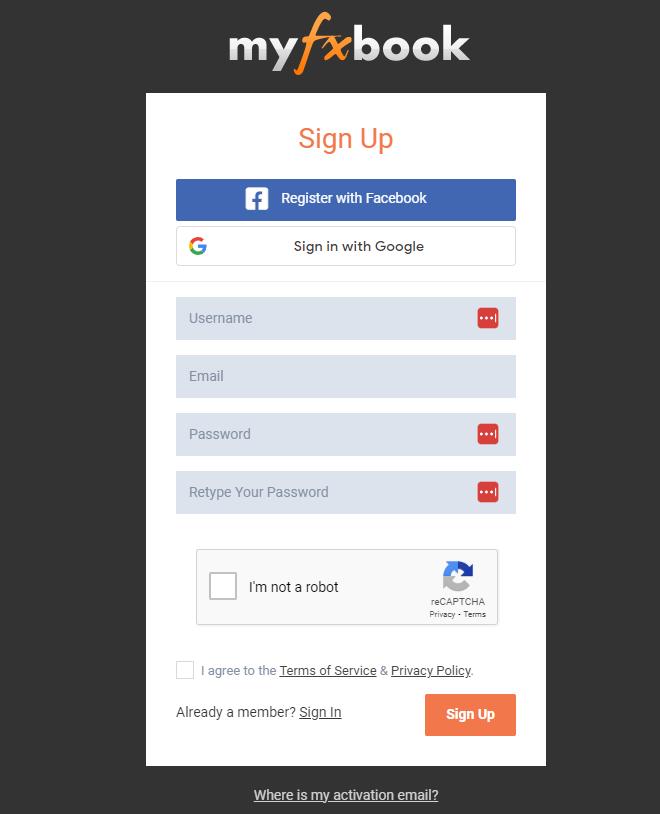 Step 2
Once your account is activated, log into your MyFxBook account, go to the menu, and Click Portfolio -> Add an Account.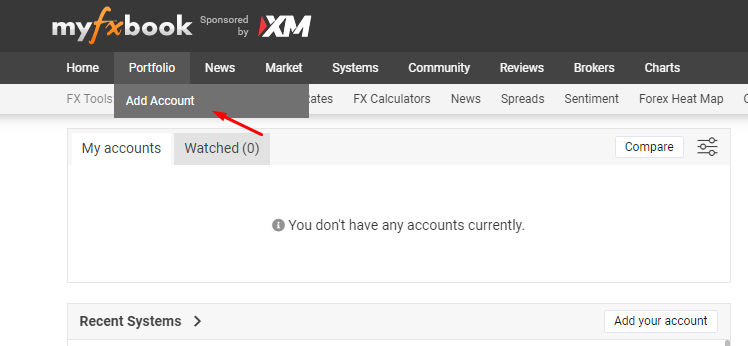 Step 3
Under Platform, select Metatrader 4 (Auto-Update) if you're using Flash or Gearbox, as those EAs are designed for the MetaTrader 4 Platform.
If you're using Kraitos, select the Metatrader 5 (Auto-Update) Platform.
Then, you will be asked for the Account Information. This can be found in the email you received when you created your Broker account.
IMPORTANT: For the password, you should enter the Investor password and not the Trader password.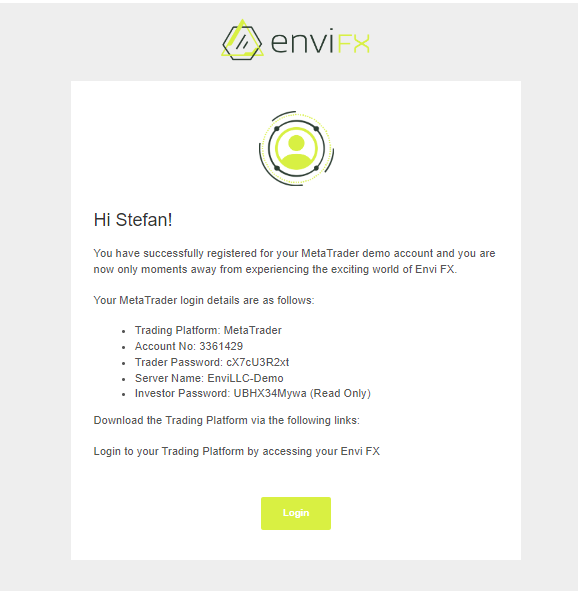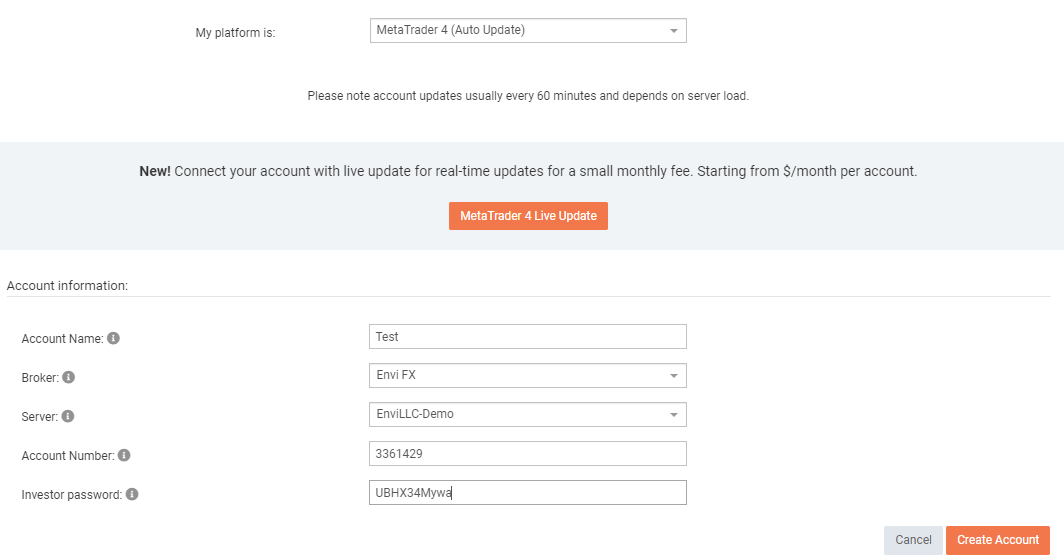 Once you enter your Account details, click Create Account.
Step 4
Now that you have created your account, you must set your privacy settings to share the trading results publicly.
For that, click Set Privacy Settings and then go to Verification. There are a few ways to do this, but the easiest one is by using your phone. Download the Metatrader 4/Metatrader 5 app, depending on your platform, and log into your trading account.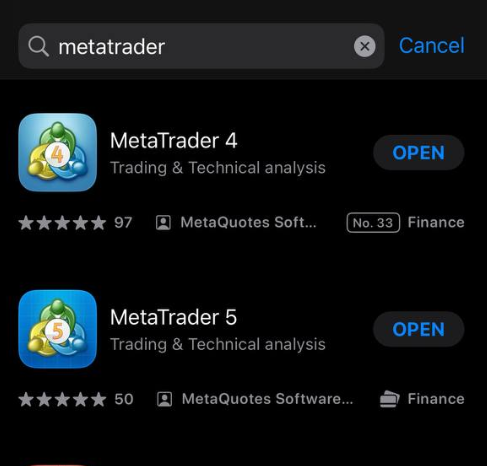 Once logged into your Broker Account, go to settings, then click on your Account name.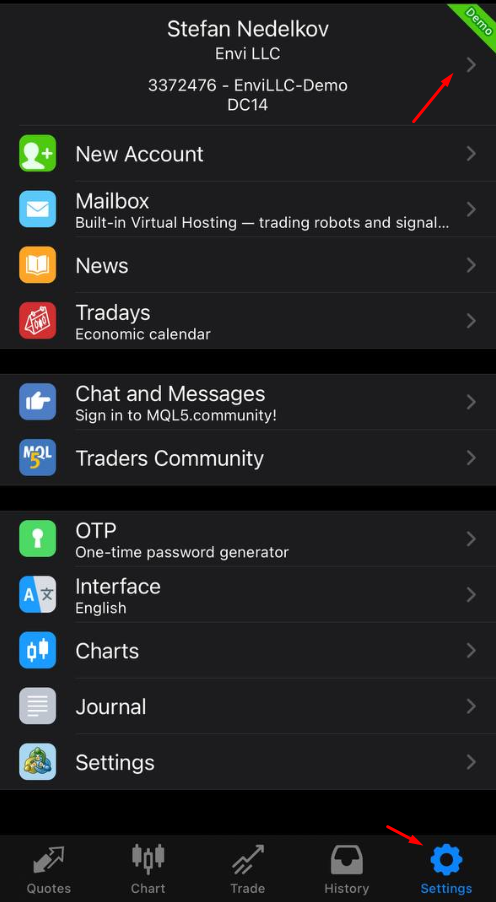 Here, click on the three dots and then Change password -> Change Investor Password.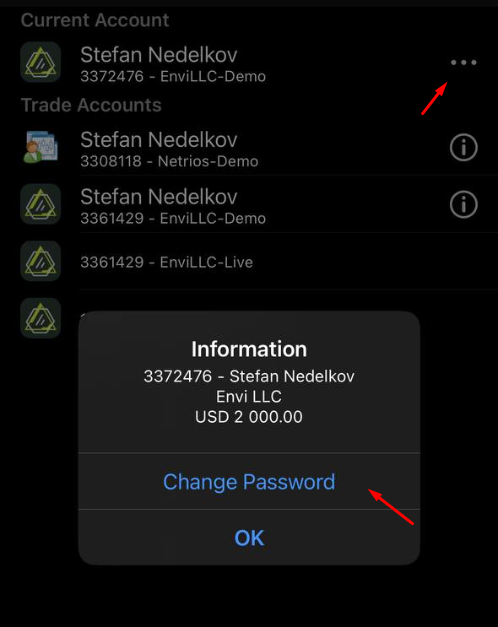 Under "Current," you need to add your Master ( Trader ) password, and in "New," you need to add the Authorization Password from MyFxBook.com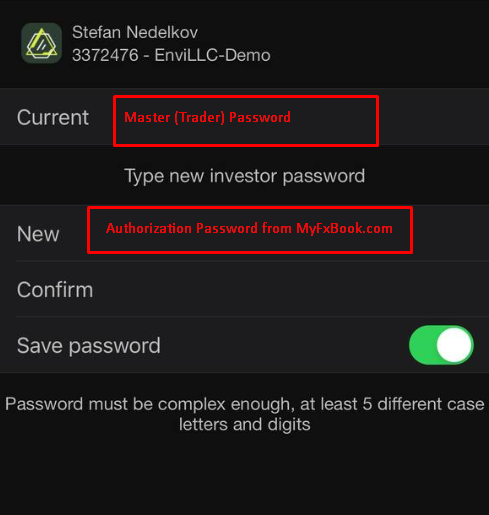 You can find this window below in MyFxBook.com under Settings -> Verification.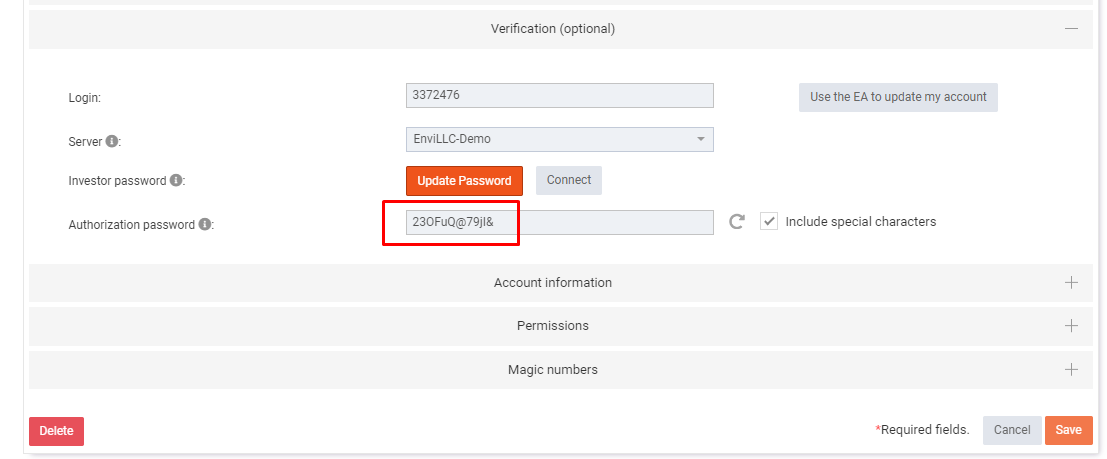 Step 5
Go back to MyFxBook once you change your Investor Password; now, you need to update the Investor Password here as well and make sure you click OK.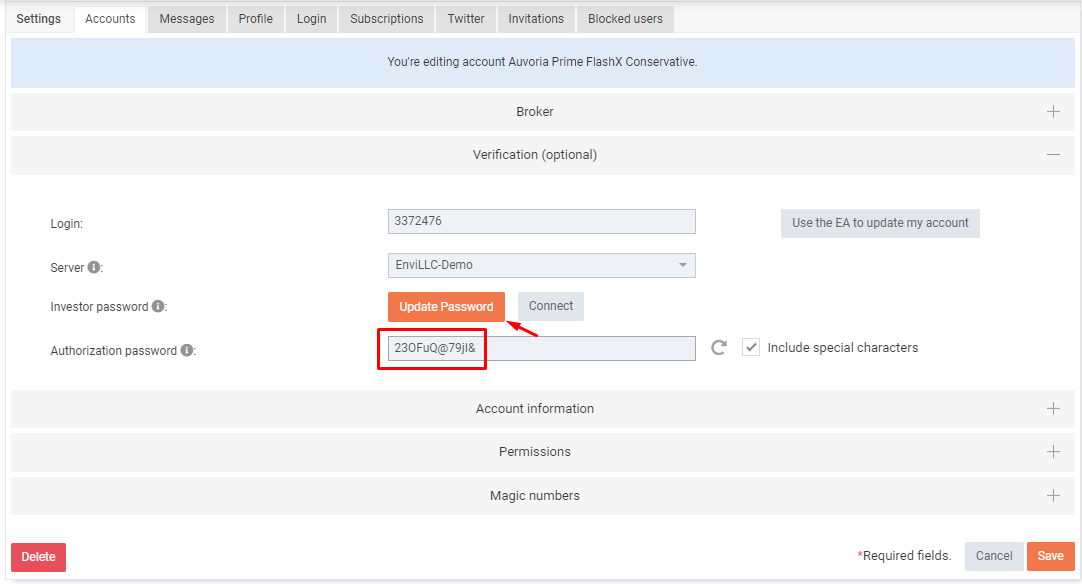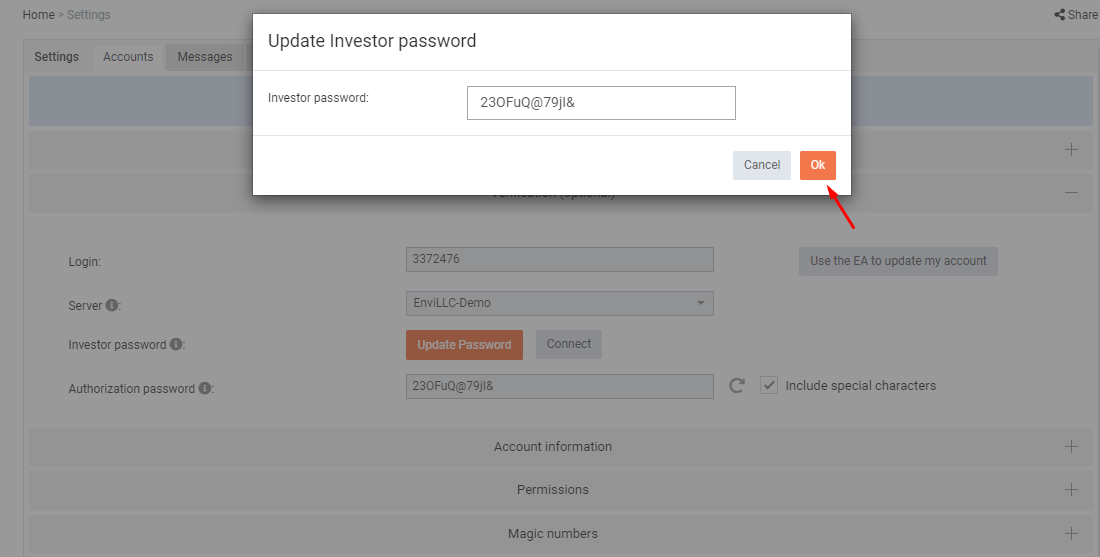 Click Okay and Connect, and you should get this message. Make sure to click save.

Step 6
Now that your Account is created, you can set your Permissions on what people can see when you share your link.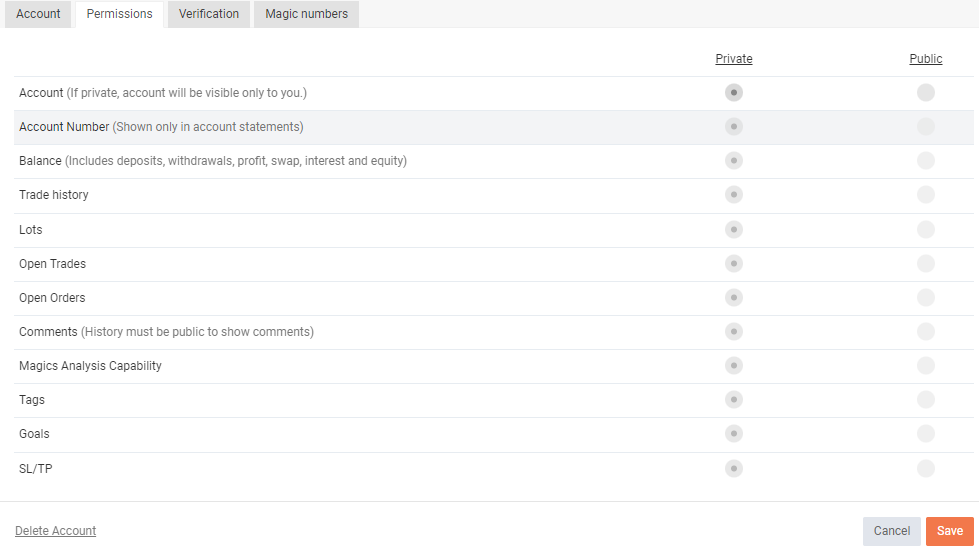 You can also overview your Profit, Balance, Growth, Drawdown and much much more. The link to share your account will be in the top right corner.