There are two ways to change your Payment Method.
The First way would be to go to your back office -> Account Information -> Payment Methods.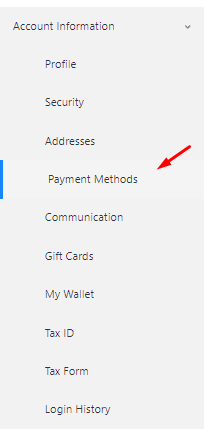 Then, Add a new Payment Method, make it Default, and delete the old Payment Method.

The second way is to go into your Subscriptions, click on view or the number of the Active subscription, and "Change Payment".