The steps to being removed from Social Trading are easy, but please follow all of the steps below to ensure that you are properly removed.
Step 1
Log into your Auvoria Prime account at https://auvoriaprime.com/my-account
If you do not know your password, please use the reset password tool.
Step 2
Go to the AP Social Trading Page from the left-hand menu.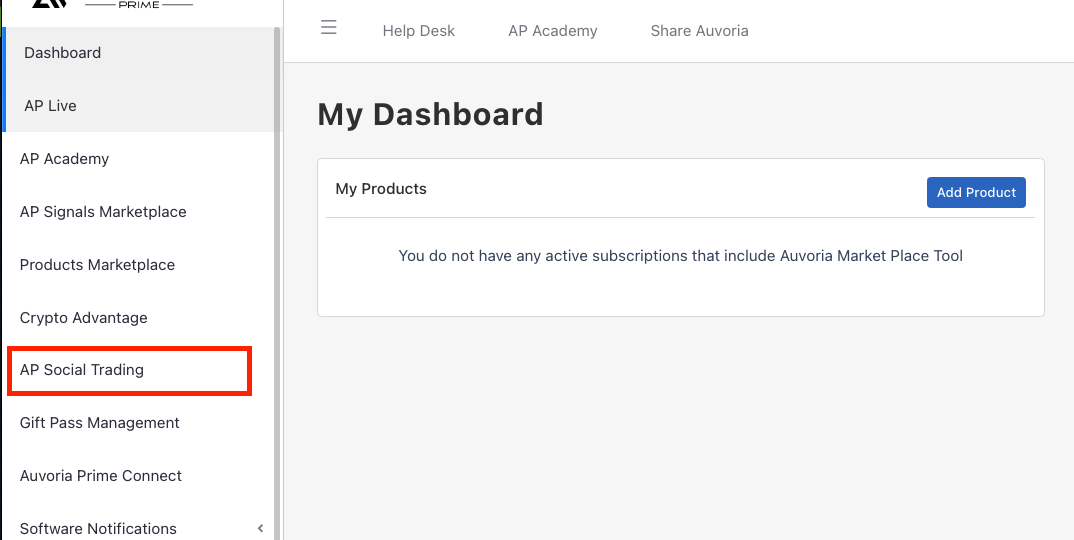 Step 3
Click the Leave button on the Social Trading that you would like to be removed from but please make sure you also complete the following step. You are NOT done yet.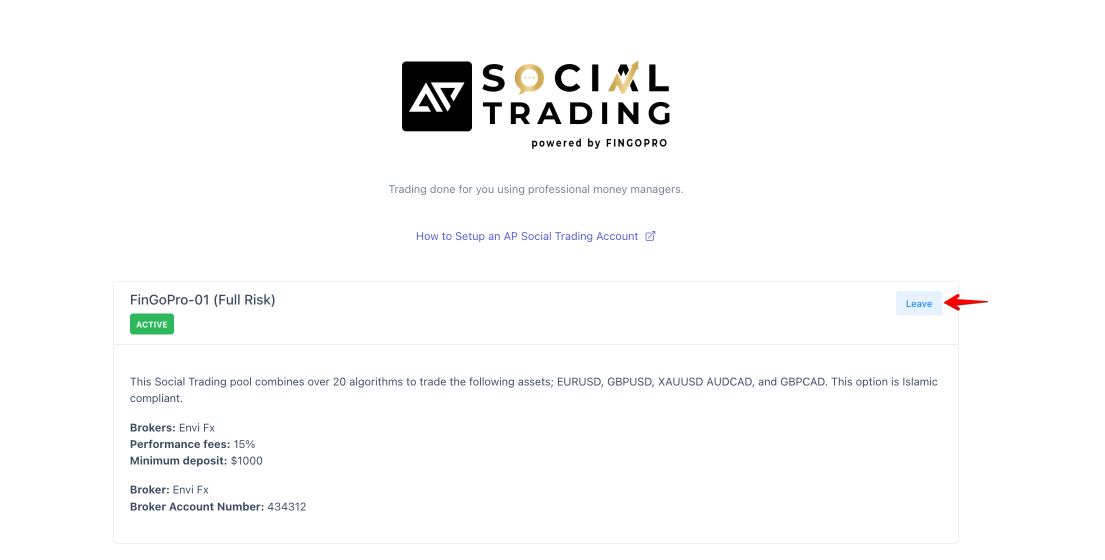 Step 4
You must log in to the broker that you have your account with for Social Trading inclusion. The common brokers are Vantage, Envi, Key to Markets, MultiBank, and TP Global.
Begin with selecting the Social Trading that you want to close.

Step 5
Click on the three dots to get more options.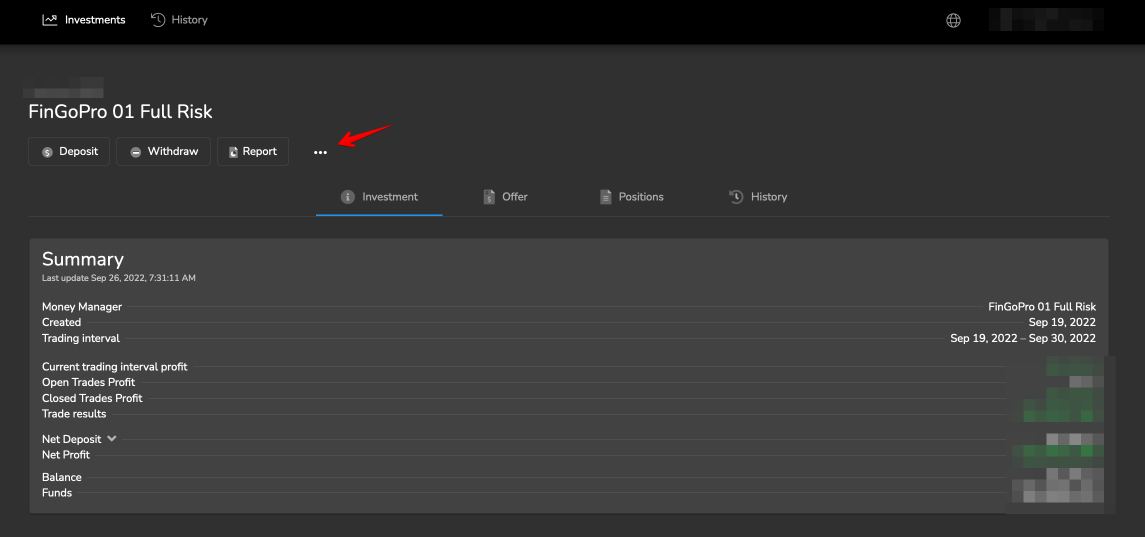 Step 6
Click the "Close Account" menu item.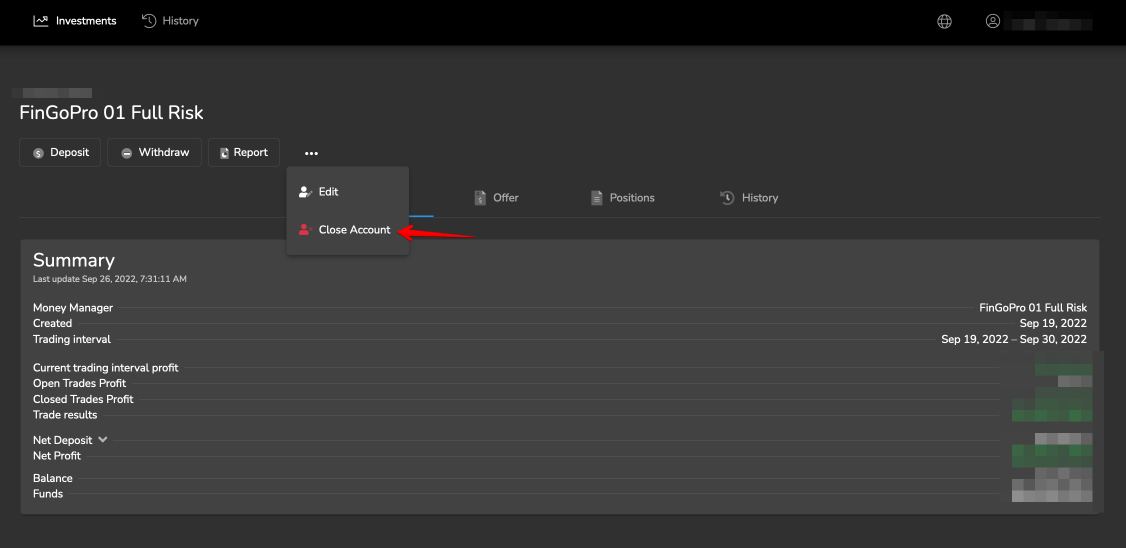 Remember
Withdrawals and account closures are only approved on Sundays. You can request the closure or withdrawal any day, but it will be processed on Sunday.
If you have any additional questions, please create a ticket, and our Professional Support team will get back to you soon https://support.auvoriaprime.com/hc/en-us/requests/new